Holiday Special
Gift a special child or teenager the value of Personal Leadership, Physical and Mental Fitness and a Clear Vision for the person they want to become.
1 Month of Private Training by Sensei Chris in his Private Dojo (Japanese word for 'a place of learning') for the recipient and one of their friends.
Included are 8 Personalized training sessions that are FUN, High Energy, Educational and include: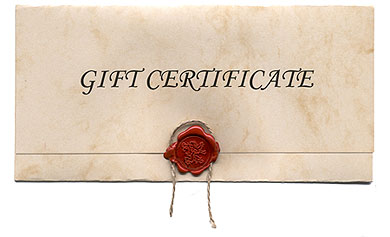 Experiential Leadership
Fitness
Goal Setting
Motivation
Self-Control and Focus
Self-Defense
When you purchase one of these unique gifts, you receive a Gift Certificate for the classes, a set of EODCards and a T-shirt to gift wrap. Upon their first class, Sensei Chris will provide a shirt and cards to the friend as well.
                  $99